India, a country where festivals involve complete family, food items, clothes and different accessories, where homes are designed, decorated and made desired enough to celebrate festivals. During such times, we often find storage as a necessity, especially in the food space and closet.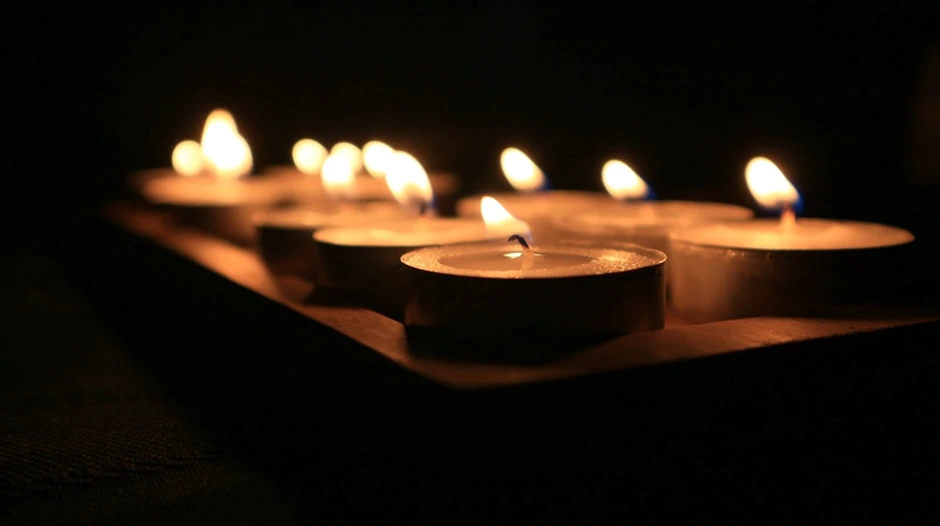 Interwood provides surprising storage capacity that will never put you in a situation whether to buy more items or avoid them. Kitchen is the wellness and taste of your home. Interwood modular kitchens satiate your taste buds and offer style and grandeur at the same time. Interwood organised wardrobes make your clothes and accessories readily available right in front of your eyes.
Explore Interwood kitchens and wardrobes to get the perfect aesthetic for your style, comfort, needs. Highly functional kitchens and wardrobes are available for your personalized needs
Interwood plus includes kitchens like Amaze, Bliss, Form 5, Glaze, Struct, Lack 7.
Interwood Amaze kitchens is really amazing that is durable, appealing and has extraordinary design. Amaze is engineered from top-grade materials. The form and function are impressive having sleek and modern appearance. It is indeed warm and inviting for your guests. Just like the name, the kitchen provides amazing and easy to open cabinets with top-of-the-line appliances.
Interwood Bliss kitchens truly give a blessed everlasting shimmer experience. The polished surfaces, clean lines and contemporary setting give a delicate look. The perfect layout makes sure that every inch of space is utilized. Bliss makes you feel like the chef of a royal palace.
Form 5, the intuitively built kitchens know to adorn your festivals with lovely food ambience. Designed by experts, Form 5 kitchens have a systematic layout, multiple features and phenomenal functionality. Enjoy a quick meal or have a long get-together and laughter dinner, Form 5 kitchens will always serve you the best food and festive moments.
Glaze kitchens experiment designs and create an amazing kitchen set up with a perfect finish. Considering your needs, the layout is planned by our experts and cabinets are aligned systematically. The countertop, chairs, drawers are arranged in a way that it is accessible to the cooking hob.
Interwood Struct kitchens give your home a chic impact filled with intelligent and intuitive designs. Considering the modern lifestyle, Struct kitchens give importance to technology and smart food space concept. The quality of the materials is high and they are skillfully engineered. The storage capacity is high and the cabinets for storage are organised in a way that it bifurcates your storage items perfectly.
Lack 7 kitchen, the royal matt satin lacquer comes in inviting seven different shades. The appearance is smooth and silky. The kitchens look spacious and extremely rich. The colour scheme is balanced, having contemporary design with contrasting open storages.
All the Interwood modular kitchens and wardrobes are designed considering safety, hygiene, wellness along with style and luxury. The kitchens and wardrobes are fire retardant for up to 45 minutes. For safety purposes, Interwood slows down or halts the spread of fire. The materials do not melt or drip when exposed directly to extreme heat. They are termite proof, anticarcinogenic, antifungal. They have superior screw holding ability.
Indian emotions also come from food prepared in Indian kitchens and clothes coming out of Indian wardrobes. Interwood respects these emotions, lifestyle and culture.
Our experts guide you step by step to help your house turn into a home. As Interwood means, Your World. Our passion. So, what are you waiting for? Book your consultation.